Why 'in the era of remote working we need to stop thinking about 'digital services' as a separate thing, and just think about 'services'.
Last night when chatting to @RachelleMoose about whether digital is a privilege, which she's blogged about here, it made me remember a conversation from a few weeks ago with @JanetHughes about the work DEFRA were doing, and their remit as part of the response to the current pandemic (which it turns out is not just the obvious things like food and water supplies, but also what do we do about Zoo's and Aquariums during a lockdown?!)
This in turn got me thinking about the consequences of lockdown that we might never have really have considered before the COVID 19 pandemic hit; and the impact a lack of digital access has on peoples ability to access public services.
There are many critical services we offer everyday that are vital to peoples lives that we never imagined previously as 'digital' services which are now being forced to rely on digital as a means of delivery, and not only are those services themselves struggling to adapt but we are also at risk of forgetting those people for whom digital isn't an easy option.
All 'digital' services have to prove they have considered Digital Inclusion, back in 2014 it was found approx. 20% of Britains had basic digital literacy skills, and the Digital Literacy Strategy aimed to have everyone who could be digital literate, digitally able by 2020. However it was believed that 10% of the population would never be able to get online, and the Assisted Digital paper published in 2013 set out how government would enable equal access to users to ensure digital excluded people were still able to access services. A report by the ONS last year backs this assumption up, showing that in 2019 10% of the population were still digital excluded.
However, as the effects of lockdown begin to be considered, we need to think about whether our assisted digital support goes far enough; and whether we are really approaching how we develop public services holistically, how we ensure they are future proof and whether we are truly including everyone.
There have been lots of really interesting articles and blogs about the impact of digital (or the lack of access to digital) on children's education. With bodies like Ofsted expressing concerns that the lockdown will widen the gap education between children from disadvantaged backgrounds and children from more affluent homes; with only 5% of the children classified as 'in need' who were expected to still be attending school turning up.
According to the IPPR, around a million children do not have access to a device suitable for online lessons; the DfE came out last month to say there were offering free laptops and routers to families in need; however a recent survey showed that while over a quarter of teachers in private schools were having daily interaction with their pupils online less than 5% of those in state schools were interacting with their pupils daily online. One Academy chain in the North West is still having to print home learning packs and arrange for families to physically pick up and drop off school work.
The Good Things Foundation has shared its concerns similarly about the isolating effects of lockdown, and the digital divide that is being created, not just for families with children, but for people with disabilities, elderly or vulnerable people or households in poverty. Almost 2 million homes have no internet access, and 26 million rely on pay as you go data to get online. There has been a lot of concern raised about people in homes with domestic violence who have no access to phones or the internet to get help. Many companies are doing what they can to try and help vulnerable people stay connected or receive support but it has highlighted that our current approach to designing services is possibly not as fit for the future as we thought.
The current pandemic has highlighted the vital importance for those of us working in or with the public sector to understand users and their needs, but to also ensure everyone can access services. The Digital Service Standards were designed with 'digital' services in mind, and it was never considered 6 months ago, that children's education, or people's health care needed to be considered and assessed against those same standards.
The standards themselves say that the criteria for assessing products or services is applicable if either of the following apply:
getting assessed is a condition of your Cabinet Office spend approval
it's a transactional service that's new or being rebuilt – your spend approval will say whether what you're doing counts as a rebuild
The key phrase here for me is 'transactional service' ie. the service allows:
an exchange of information, money, permission, goods or services
submitting of personal information that results in a change to a government record
While we may never have considered education as a transactional service before now, as we consider 'the new normal' we as service designers and leaders in the transformation space need to consider which of our key services are transactional, how we are providing a joined up experience across all channels; and what holistic service design really means. We need to move away from thinking about 'digital and non digital services' and can no longer 'wait' to assess new services, instead we need to step back and consider how we can offer ANY critical service remotely going forward should we need to do so.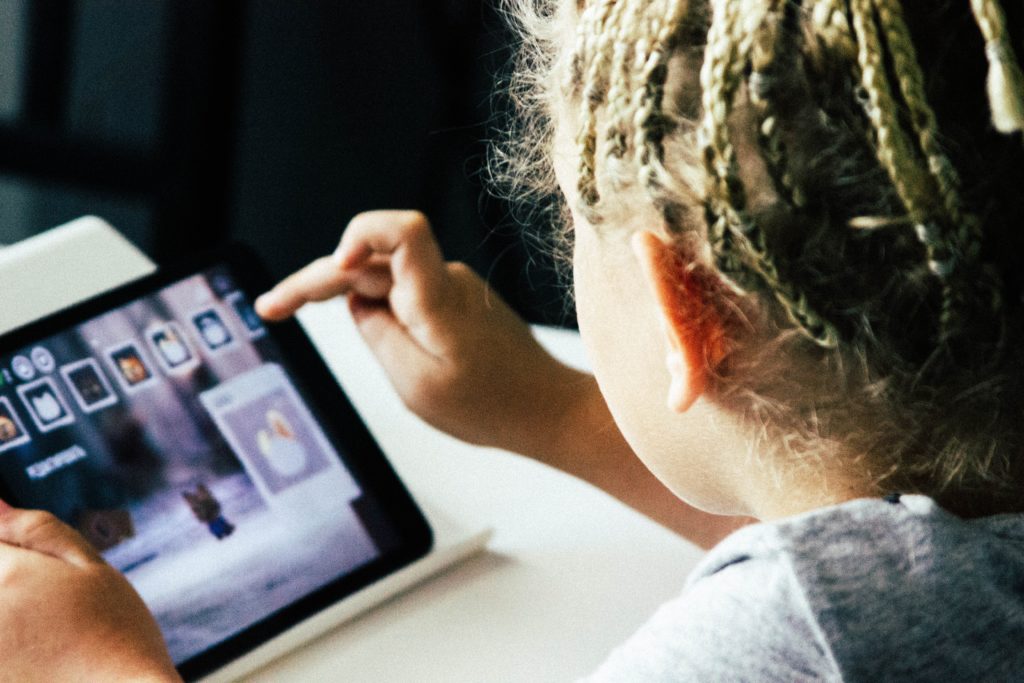 Digital can no longer be the thing that defines those with privilege, COVID 19 has proved that now more than ever it is an everyday essential, and we must adapt our policies and approach to service design to reflect that. As such, I think it's time that we reassess whether the Digital Service Standards should be applied to more services than they currently are; which services we consider to be 'digital' and whether that should even be a differentiator anymore. In a world where all services need to be able to operate remotely, we need to approach how we offer our services differently if we don't want to keep leaving people behind.
Matt Knight has also recently blogged on the same subject, so linking to his blog here as it is spot on!