When it's not about user needs or human centric design, but instead about fixing technological infrastructure.
When it's not about transforming the service but keeping the lights on systems.
When it's not about asking "why?", because you already know the solution you want.
As Tom Loosemore said, Digital is applying the culture, practices, processes & technologies of the Internet-era to respond to people's raised expectations.
There are lots of conversations online about being digital, not doing digital. Digital is not a process, it is a cultural mind-set.
It is a way of asking questions and prioritising needs. It's about delivering value and designing services that meet user needs and expectations.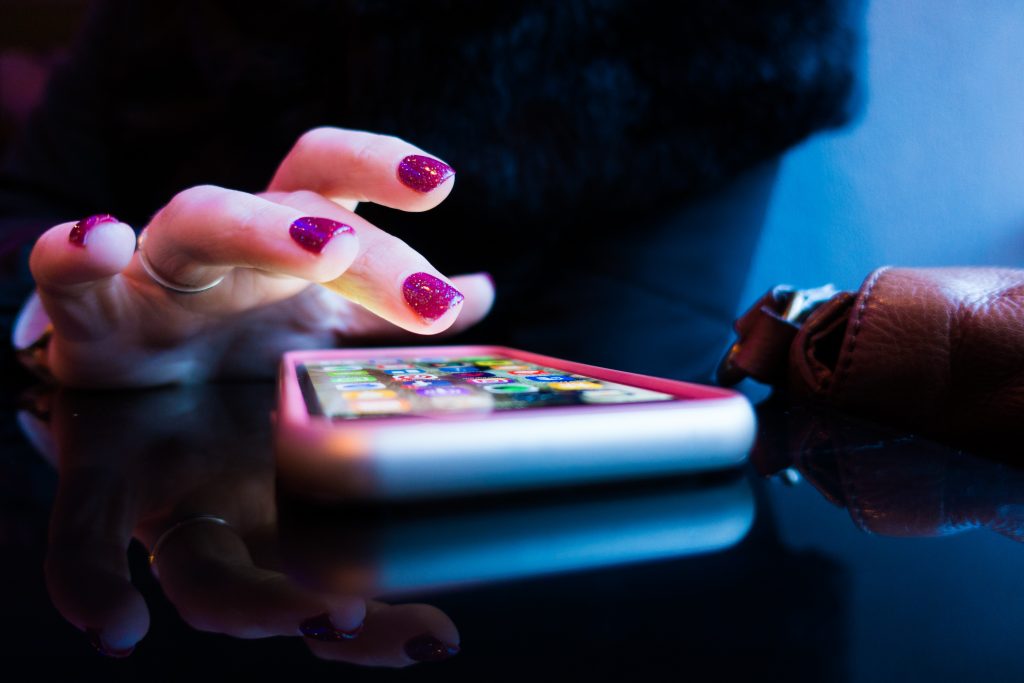 Now and then you can still see organisations that use Digital as a label when they mean technology or IT.
However, those things are not interchangeable. The culture and mindset of of the teams of the teams, and the organisations itself, is very different.
In organisations that use digital as a label but are not embracing what it means to be digital you will still see a separation between change or transformation and digital. They will still have siloed ways of working.
The business will still separate the programme funding, governance and strategy from the digital teams tasked with delivery.
Organisations where digital is a way of working, not just a label, you will see properly empowered teams made up of people from across the business. You will have teams who 'own' the holistic service they are delivering from strategy to delivery.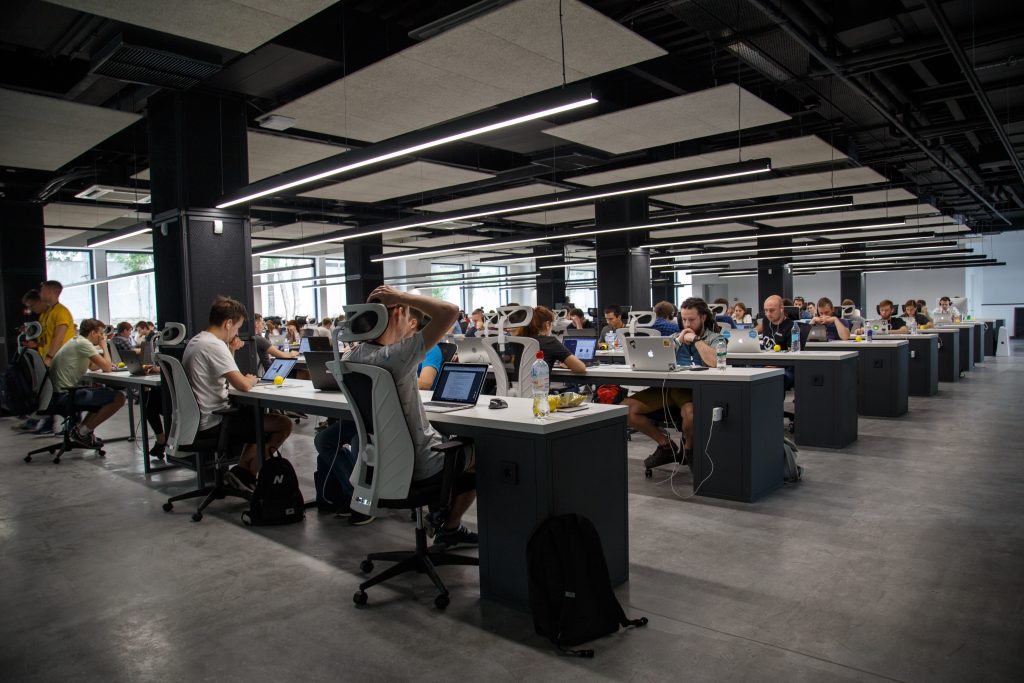 These are organisations where the multidisciplinary team isn't just something that digital 'do' but the whole organisations embraces.
This comparison between Digital and Technology is equally relevant when considering the role of the Chief Digital Officer vs. a Chief Technology Officer or Chief Information Officer. There's a good discussion of the various roles here. As with the other roles the Chief Digital Officer looks after an organisations data and technology assets. However, they go one step further and have a wider eye, considering the strategy and the possibilities for innovation and wider transformation. Their focus is not on keeping the lights on, but understanding why the lights are needed and are there any other options?
For me this sums up why digital is wider ands more far reaching than Technology, and why the Digital mind-set and culture is so important to get right for organisations trying to deliver transformation. And why, if you don't have these things right, if you are digital in name but not culture, you are going to struggle to deliver real transformation.