As 2021 starts I'm sat in my home office, trying to support my 10 year old's home learning whilst also ensuring contracts and commercial agreements are in place and ready for my new teams due to begin new projects tomorrow.
This time last year I was looking at a busy calendar with meetings on clients sites, sorting my travel to Newcastle and London etc. My main concern was making sure I could balance train times with school pick ups etc.
This year most of us are coming back after the festive break to home working full time, many of us in Tier 4, so not only can we not hope on a train, or go into the office, we can't even go work in a coffee shop to get out of the house.
Last year was incredibly stressful and challenging for us all, and it's easy to want to write off the year completely. But I achieved a lot I can be proud of, and learned a lot that I think will help me going forward.
What I have achieved:
I got engaged (Hooray!)
I got a formal ADHD diagnosis.
I stood up and embedded new teams within 48 hours to support the COVID-19 response, and help deliver critical services.
I developed the new Design function and grew the Delivery function within Difrent.
I helped win multiple large contracts (this was new for me last year)
My team delivered the Social Care Jobs Discovery and I helped move it forward to Alpha.
We began work with a new client and helped them prepare for their Live Assessment (happening this month, keep your fingers crossed for us).
We began work with another new client and helping them get their service ready for launch.
I supported another service approaching it's national large scale roll out.
I built multiple new partnerships with other suppliers which have improved ways of working not just for us but also for our clients and partners.
I continued to be asked to speak at events on delivery, diversity and digital topics.
What I've observed/learnt:
How we recruit and hire has also changed radically over the last year; there's still a lot of uncertainty on 'where' people could be working long term. Previously I've been focusing on hiring people in specific locations, currently we're instead hiring people to work remotely, but no on is sure how long that will last; for some clients they've accepted this is the new normal, for others it's a stop gap. This makes planning and managing recruitment campaigns much harder; and makes open, transparent, communication much more important. I've been working really hard in interviews to be as open as I can to candidates with the types of contracts/ projects/ teams they could be working on; and owning up to the unknowns and knowns, so that they have as much information as I can give them to help them make their own decisions.
Another thing I've noticed over the last year is a move to more public sector departments using Digital Capability contracts rather than pure outcome based contracts. This seems to be in response to the fast pace of change that has been needed to support the COVID-19 response; and again means a change in how we plan and manage recruitment. Lots of people, especially in the User Centric Design community, often want information about the project they will be working on, the problem they will be working to solve, the team they will be working with; which is much harder to give on these kind of contracts. Conversely many client side Delivery Managers still want to see CV's before they will accept people into their teams; but with three projects starting at the same time for the same client, knowing exactly who is going where three weeks in advance is hard to manage. Get it wrong and you effectively become a soulless body shop, but get it right and you can offer your people an exciting range of work and your clients a flexible/ experienced team to work with them and meet their needs. This is definitely something going to be pondering on at the start of the year and ensuring I can iterate and perfect my approach as much as possible; and I'm sure I won't be the only one!
My aims going forward:
As mentioned, one thing I kick started in the last quarter of last year was a Partnership forum across all our clients and partners, given how critical this year looks to be already, I really think that forum will prove itself vital this year; if for no other reason then allowing us to sanity check our approaches and keep things moving at pace.
More and more people seem to be struggling with their mental health, and over the last 6 months especially I've had a lot more people approach me to ask about my ADHD, the diagnosis process/ medication/ how I manage it etc. This has helped reaffirm to myself that being open and visible about my neurodiversity is important and the right thing to do; so I'm going to try and keep doing that, and possibly set up a specific section in my blog where I write about coping strategies and answer questions on the topic.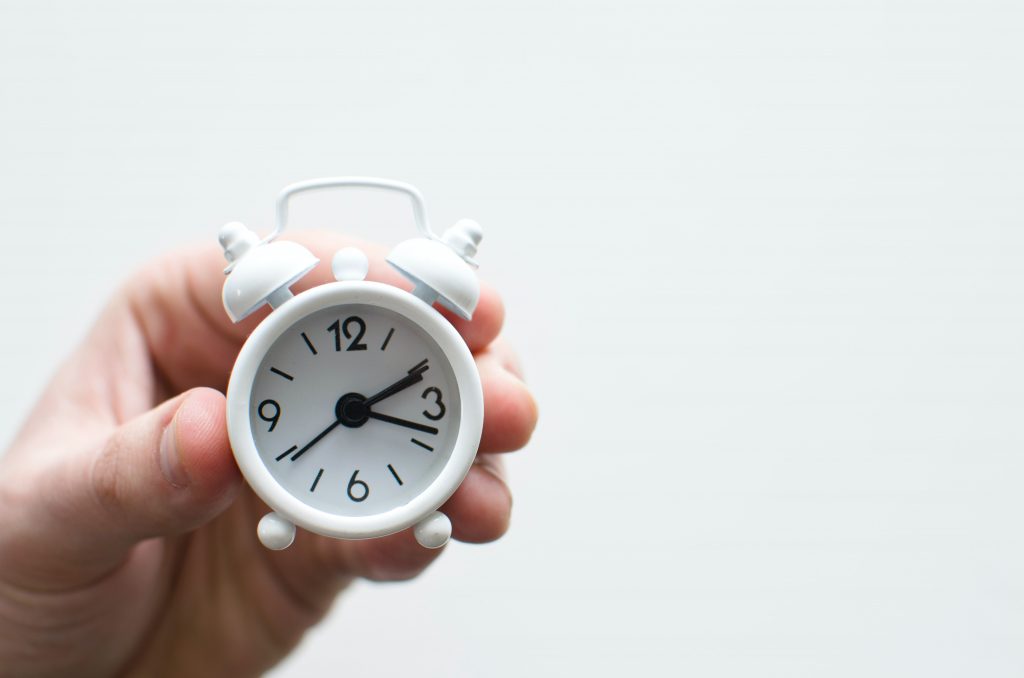 As we remain working from home for now, time management will remain key for me, which obviously somewhat links to the above; so making sure I give myself time away from my desk, and ideally time outside my house (weather permitting) is really important, and something I want to get better at!
Sadly we've had to delay our wedding until next year, but I'm still trying to approach the new year with new hope. We have vaccines. There will shortly be a new President in America. I have a holiday abroad booked (not sure I'll be able to go, but I shall remain hopefully for now). There are reasons to be positive, and I shall be doing all I can to hold on to that hope even as the months ahead continue to challenge us all.