Why you shouldn't start with the business case.
I've been working within Digital transformation for almost ten years now, working on some of the largest projects and programmes within the public sector. From front line services to backend systems, from simple forms to complex benefit processing applications.
One thing that has been a feature of every product or service I've been a part of has been the business case. Over the years I've worked to challenge and transform the business case itself, making it more agile and less cumbersome, in multiple organisations.
Traditionally business cases have been built on the preconception that you know exactly what solution you want, with the costs and timings estimated accordingly. These behemoth business cases usually clock in over 25 pages long, with very little room of flexibly or change. The millstones in them are clearly laid out and everyone sits around clapping themselves on the back for delivering the business case, and then wondering why the Product itself never gets delivered.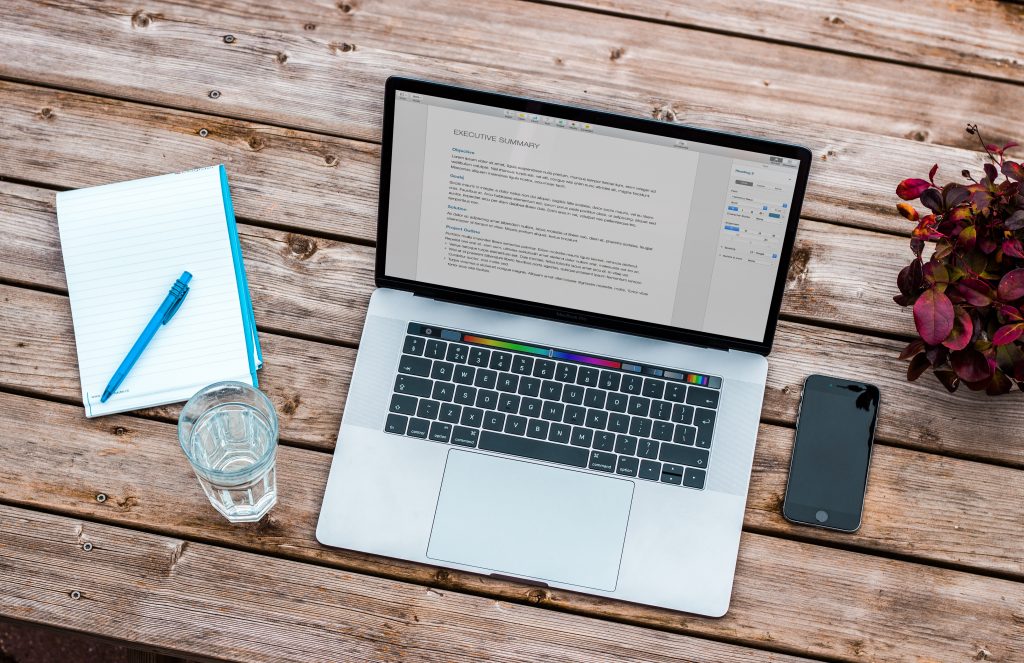 In the last decade as the more agile methodologies and user centric ways of working have spread the traditional business case, and the role of those individuals who are focused on their development, has struggled to keep pace with the changes happening within the projects and programmes themselves.
The traditional method of drafting business cases that map out your road map and spend in full are now antiquated, and holding back teams from delivering. New business cases need to instead focus on agreeing design principles and the problem the business is trying to fix rather than bottoming out the minutiae of the roadmap. On explaining the assumptions that have helped define the scope of the Product or programme, which can be backed up by evidence , this is worth more than a cost estimate hammered down to the pounds and pence.
Before doing Product evaluations it is vitally important to ensure all senior stakeholders agree on the assumptions the team is working too (regarding the scope, business needs, user needs etc.) And these are the things new business cases should be focused on, not jumping straight to a solution based on product comparisons that have been carried out before everyone has agreed what is in scope.
This tweet from @Kateldn discussing how to write a digital strategy is just as relevant when considering how to frame a business case.
One anecdote in particular has always stuck with me, in terms of why it's important to agree your scope, before you start comparing products.
A few years ago, back when I was working with the Office of the Public Guardian on their CRM replacement, the team at the time did some research and analysis into the best options for the business and whether they should be looking to build, buy or configure a new system.
As the business wanted to be a digital be default exemplar, there was an early assumption that the new system would only need to ingest data received via digital channels, or call data for the minimal cases that couldn't be dealt with digitally. This led to some early product comparisons being done, into Products that would meet the business' requirements.
However, some research and conversations with legal SMEs during the Discover period highlighted that, as the OPG had responsibilities as a safeguarding body, they needed to be able to accept and analyse data received via any source. Which meant they actually needed a system that could ingest and understand faxed data, call data, digital data and handwritten data. The ability to ingest and assign meta data to handwritten data meant some products that had actually been in consideration now had to be ruled out.
Thankfully the business case for the CRM system had been developed with enough flexibility and empowerment and trust within the programme team, that this did not dramatically slow down or derail the team in terms of delivery as they were still working within the agreed scope and cost envelope, but the Product Comparisons had to be reconsidered and the scope and cost estimates changed accordingly.
While this was a relatively small example, it highlights the importance of validating scope assumptions before pinning down your business case.
Many organisations embracing Digital and agile ways of working have struggled with how they can fit the need for traditional governance structures, and especially the business case, into the culture and ways of working that Digital brings with it. My honest opinion is that you can't.   
Instead, there has been a movement in some areas, led by the likes of GDS and MoJ which I have been apart of and leading conversations along with others on for some years, to change the role and format of the Business case. To encourage the business case itself to be developed and iterated alongside the Product and Programme it supports. This approach to iterate the business case alongside the agile Project lifecycle was first laid out by GDS back in 2014 for digital transformation programmes. The Institute for Government did a report back in October 2018 on how business cases were used, and what could be improved to enable better delivery.
Rather than a business case written almost in isolation by a Programme Manager before going round and round for comments, there is value in treating your business case like any other output from the a multidisciplinary team.  
Instead of a 25+ page tome that aims to spell everything out upfront, before the project even commences properly, there is much more value in simply having a couple of pages explaining the problem the project is seeking to fix and why, along with estimated timing and costs for some exploratory work to define key assumptions and answer key questions (like what happens if we don't fix this? How many people will it effect? Are there any legal requirements we need to be aware of?) that will help your project start on the right foot.
Once you can answer those questions, then you can iterate the business case; taking a stab at estimating how you think you might going about fixing the problem(s), how long it will take to fix the important key problem(s) you identified need fixing first, are there any products out there in the market that could do this for you? How much might this roughly cost?
You can then iterate the business case again once you've started developing the Product or implementing the identified solution. Once you have validated the assumptions you've made previously about the solution to the problem you're fixing.
This means the business case is a living document, kept up to date with the costs and timetable you're working to. It means your board are able to much more accurately assuage their accountabilities, ensuring costs are being spent in line with the scope of the programme or project.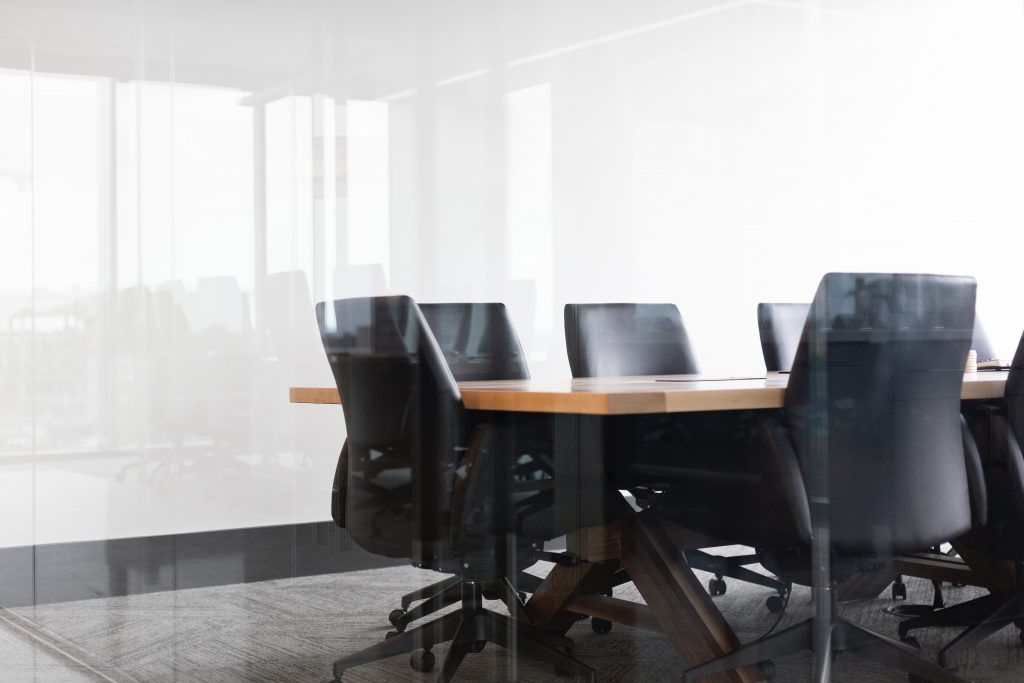 Whatever methodology you are using, the importance of being able to explain why you are doing something, and what the problem you are trying to fix is, before leaping into what software product is the solution to buy and how much it'll cost you. If it's done right, the business case helps you evidence you are doing the right thing and spending money in the right way.